---
Monday, February 25, 2019 by Bailey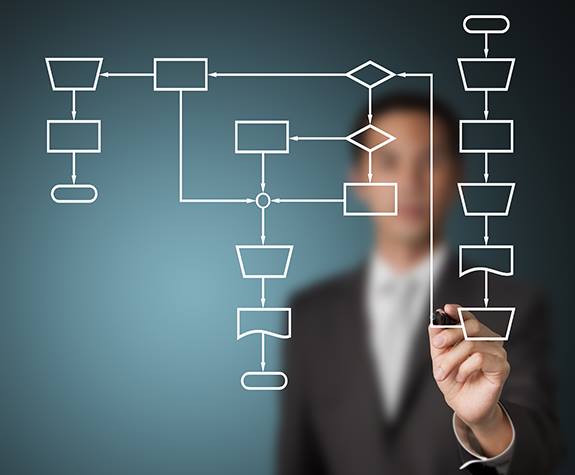 The CEO of a privately-held manufacturer was referred to Bohan & Bradstreet (B&B) as a resource for talent. The CEO had been splitting his time between supporting business development and leading daily operations. Due to organic growth, there were challenges and opportunities for improvement that the CEO did not have the time to implement change, develop personnel, and lead continuous improvement.
The CEO and B&B had an informative and open conversation on the culture, business evolution over last three years, customer base, engineering and product development capabilities, supply chain and manufacturing operations, current organization structure, and opportunities for improvement. This led to the creation and definition of a VP Operations role which B&B was retained to fill confidentially. The CEO wanted a solution within 60 days, if possible.
B&B developed a discrete marketing program that targeted qualified talent that lived within a 25 mile radius of the client. B&B researched, interviewed, and evaluated talent and presented a slate of four candidates. The first candidate interviewed met all the criteria of both hard and soft skills. The CEO felt that the first candidate was a bull's-eye, stopped interviewing, and extended an offer that was accepted. The entire process from signed search agreement to the new VP Operations starting was 31 days.